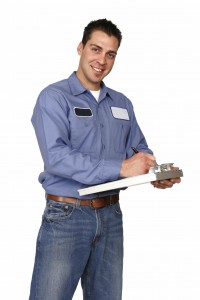 We provide lubricant solutions for a wide variety of applications.  Tell us about your special needs, or describe an application you require assisstance with.  We'll guide you to the best Molyslip solution.
Phone: (416) 438-5523
Toll Free: 1-800-880-MOLY
Facebook: facebook.com/molyslip
Twitter: twitter.com/molyslip
Please contact us by using the form below.
Links